<![if !vml]>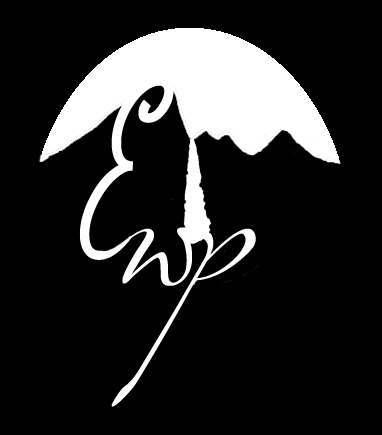 <![endif]>
†† The Art of Eleanor Walsh Perrine†††††††††††††
†††††††††††††††
<![if !vml]>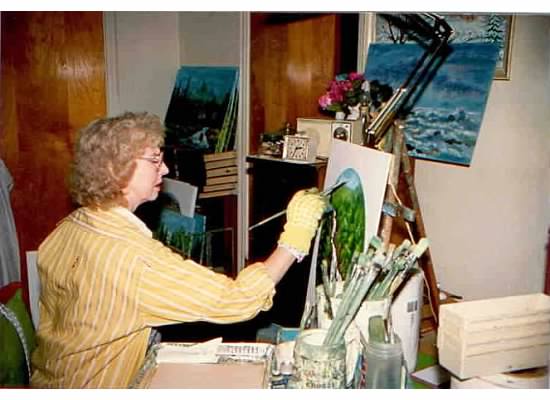 <![endif]>
This exhibition displays the artwork of a long-time Mount Lebanon resident, Eleanor Walsh Perrine (1931 to 2009). She was a native of the South Hills, having grown-up in Beechview. During her first marriage, she raised† three children in Shaler Township, before returning to the South Hills in 1978.
Having developed an interest in art at an early age, she primarily painted landscapes, and her favorite subject was waterfalls. She and her family traveled all over the United States and Canada to visit different waterfalls, which she would photograph (another of Eleanorís hobbies) and paint from the photographs at home.
This exhibition, at the Mount Lebanon Public Library, runs throughout the month of June of 2014. You can learn more about Eleanor Walsh Perrine, and see a few more of her paintings, at this Internet web site: < † http://andrewcarnegie.tripod.com/ewp/ >
EWP Logo-Mark created by Eleanor Walsh Perrine's granddaughter, Kiera Thrasher.